Our Midwives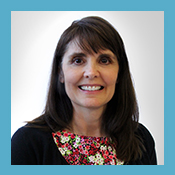 Kimberly Anderson, ARNP, CNM
Kimberly was born in Nebraska. She attended Bryan Memorial Hospital School of Nursing and received her diploma as a Registered Nurse. She continued her education at the University of Nebraska in Lincoln, Nebraska, where she earned a Bachelor of Science in Nursing. In 2000, she graduated from Southwestern Medical School'sl Women's Health Nurse Practitioner program in Dallas, Texas.
She is certified as a Woman's Health Nurse Practitioner by the National Certification Corporation. Kim has four grown sons and one granddaughter.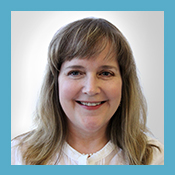 Mary Dickerson, CNM
Mary was born in Nebraska and has received four advanced degrees since graduating from high school. In 1985, she received her master's degree as a family nurse clinician from Creighton University in Omaha, Nebraska. In 1997, she received a post-master's certificate as a nurse-midwife from the Frontier School of Midwifery and Family Nursing (now Frontier Nursing University) in Hyden, Kentucky. She completed her clinical training at Baylor University in Houston, Texas. Mary is certified as a nurse-midwife through the National Certification Corporation. She has a strong background in advanced nursing practices and has also been an instructor helping guide a new generation of nurses.
She believes that discussing available and safe healthcare options help women choose care that is effective, unique, and personal while promoting feelings of empowerment. Mary is married with two children.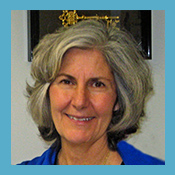 Martha Goedert, FNP, CNM
Martha is a Family Nurse Practitioner, Certified Nurse Midwife, and holds a Doctorate in Health Education. She has practiced for many years at Metro OBGYN and in the community. Martha is very well-known for her world-wide humanitarian endeavors with missions serving in the countries of Haiti and Kenya.
Martha is an asset to our practice and we welcome her back with open arms. She will be on-call monthly.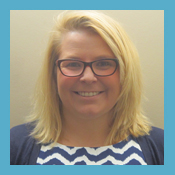 Desiree Hericks
Desiree was a military child who grew up all around the country. She attended high school in Omaha, Nebraska, and received her Bachelor of Science degree in Nursing from Creighton University in Omaha, Nebraska. She served in the Army as an officer on active duty and also served in the reserves. She attended Frontier Nursing University in Hyden, Kentucky, where she earned a Masters of Science in Nurse-Midwifery; she is a board certified nurse-midwife.
Desiree believes in family centered care and empowering women to make educated decisions about their unique healthcare from their first menses to childbirth and through menopause.
---
Please fill out our Contact Us form or call us at (712) 329-5700 to learn more about how
Metro OBGYN can help you today.