Click Below For More Information
Join the hundreds of thousands of moms who receive free text messages throughout their pregnancy and their baby's first year. Click below for more information.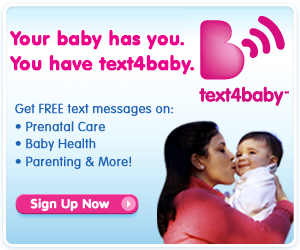 Back to news
---
Please fill out our Contact Us form or call us at (712) 329-5700 to learn more about how
Metro OB GYN can help you today.