Our Midwives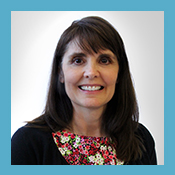 Kimberly Anderson, ARNP, CNM
Kimberly was born in Nebraska. She attended Bryan Memorial Hospital School of Nursing and received her diploma as a Registered Nurse. She continued her education at the University of Nebraska in Lincoln, Nebraska, where she earned a Bachelor of Science in Nursing. In 2000, she graduated from Southwestern Medical School'sl Women's Health Nurse Practitioner program in Dallas, Texas.

She is certified as a Woman's Health Nurse Practitioner by the National Certification Corporation. Kim has four grown sons and three grandchildren.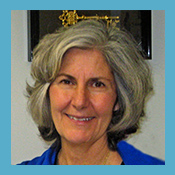 Martha Goedert, FNP, CNM
Martha is a Family Nurse Practitioner, Certified Nurse Midwife, and holds a Doctorate in Health Education. She has practiced for many years at Metro OBGYN and in the community. Martha is very well-known for her world-wide humanitarian endeavors with missions serving in the countries of Haiti and Kenya. Martha is currently on a leave of absence so she can teach a semester of classes to medwifery and medical students in Ethiopia.
Martha is an asset to our practice and we are always happy to have her practicing with us when her humanitarian commitments have been fulfilled.
---
Please fill out our Contact Us form or call us at (712) 329-5700 to learn more about how
Metro OBGYN can help you today.