Jorge Sotolongo, M.D.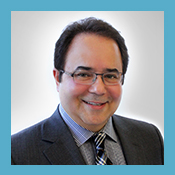 Dr. Sotolongo was born in Havana, Cuba. He received his Bachelor of Science in Pre-Med, Magna Cum Laude, from the University of Puerto Rico School of Medicine in San Juan, Puerto Rico. He completed his OB-GYN internship and residency at San Juan Municipal Hospital.
Dr. Sotolongo is fluent in English and Spanish and is certified by the American Board of Obstetrics and Gynecology.
Dr. Sotolongo is availabe to see patients at our Mercy, South Omaha, and Denison locations.

---
Please fill out our Contact Us form or call us at (712) 329-5700 to learn more about how
Metro OB GYN can help you today.